NO RESIDUE, NO STRESS
The carpet cleaning industry has been cleaning, to a large extent, the same way for the last 50 years.. These companies add a detergent to the carpets and then extract the dirt from the fibers. But for years carpet cleaners have been leaving sticky, dirt-attracting residue behind after cleaning. Over a short period of time, dirt, grime, and fecal matter work their way back into the carpet and can even leave the carpet looking worse than before it was cleaned. The solution? Clean without soap!
Zerorez cleans with Powered Water® which, put simply, is water with a hydroxy molecule attached. Our patented process cleans better than detergents but dries like water, leaving zero residue behind in your carpets. This eco-friendly method leaves your carpets and other surfaces cleaner longer, and helps protect your family and pets from harmful bacteria.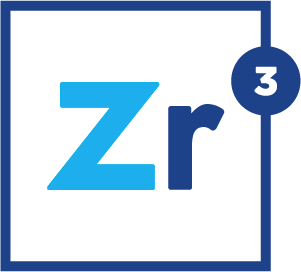 THE GUYS WHO DRINK THE WATER
We put our money where our mouth is... literally. Our Powered Water® is so safe for children, pets, and the environment that we are willing to drink our cleaner to show you just how safe it is! But, the safety that comes with Powered Water® certainly does not take away from how powerful of a clean your surfaces will receive. In fact, Zerorez has a Gotta-Love-It Guarantee, so if you aren't in love with your carpets after we clean them, then you do not have to pay. With well over 25,000 Google Reviews nationwide and an average 4.9-star rating, it is safe to say that you can put your trust in our hands.
March 31, 2019
Have you ever watched #oddlysatisfying videos on Facebook or YouTube? People cutting soap bars perfectly, animations of shapes perfectly fitting into each other, watching playdough being uncrushed in reverse or
[…]
October 15, 2018
Greg Raths and Eric Bollmann have joined together in the effort to raise awareness and funds for the Patriots & Paws charity organization. Patriots &
[…]
January 23, 2018
The Disinfection Problem In 1867, Doctor Joseph Lister was the first surgeon to soak his tools and bandages in carbolic acid, or phenol. It was a
[…]