STAYS CLEANER LONGER
Mopping your floor surface with traditional cleaning products spreads soil around, removing only what sticks to your mop or cleaning device. Over time, the soil that is left behind on your floor not only darkens your tile and grout, it also creates perfect conditions for germs and bacteria to multiply.
The ZEROREZ® patented cleaning system uses Empowered Water™ at high, but safe pressure to remove soil and restore the color of your grout. It also includes a disinfecting pHur spray to make your floor safe for your kids and pets to play on.
Finally you have the choice to apply our proprietary surface sealer to protect and beautify your floor for years to come.
OUR PATENTED CLEANING SYSTEM
Restores your floor's appearance to "like new"
Removes soil build-up with our no residue technology
Kills 99.99% of germs and bacteria
Prevents stains and soiling with our sealant product
Creates an invisible barrier that can block stain penetration
Leaves your floor easier to clean
Creates a smooth, more hygienic surface
Uses GREEN technology that protects your home and the environment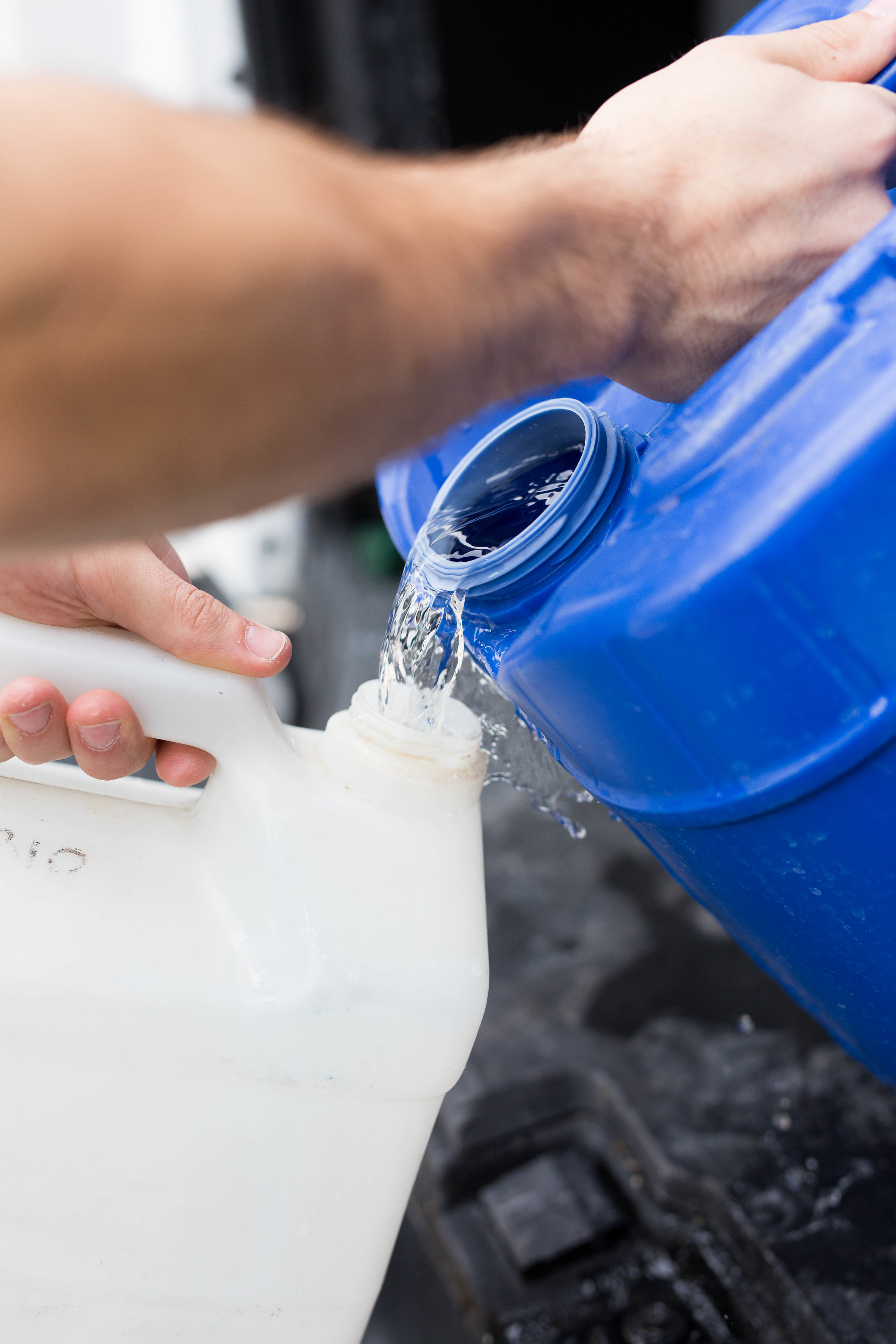 SERVICES FOR ALL YOUR SURFACES
August 11, 2017
If grout were a person, he'd be a finicky old man laying idle between porcelain walls while clinging to past wrongs and refusing his sponge baths.
[…]
June 12, 2017
A quick read that will give you valuable information on cleaning, maintaining and restoring your hard-surface flooring. Do my hard surface floors need professional cleaning? YES,
[…]
June 12, 2017
A quick read that will give you valuable information on the care and maintenance of your hardwood floor and the tools and supplies you should have
[…]